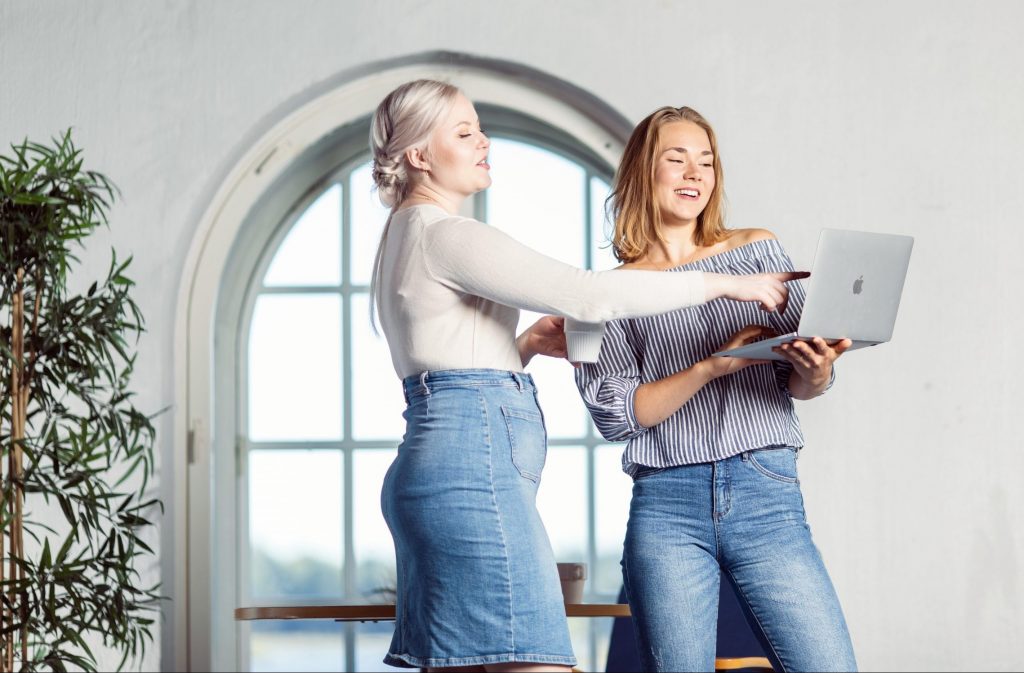 Towards the entrepreneurship of your dreams
Would you like to make your secret dreams come true and start your dream company? Do you already have a company, but you need help developing your operations – growth, financing, or mergers and acquisitions?
At Cursor, we help you achieve sustainable and profitable business operations. Contact us and let's make a plan together!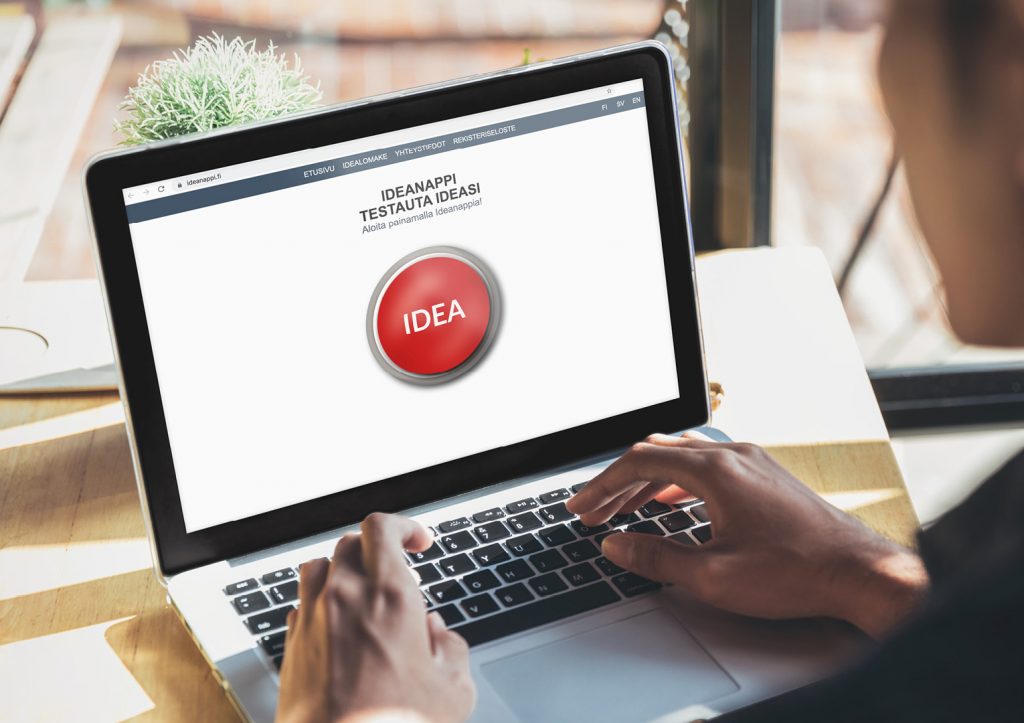 Test your business idea
Do you have a good business idea? Test it out with a business advisor!
Visit the idea button page, briefly describe your business idea and send it to our business advisor. We will respond to your message as soon as possible and you'll get tips on how to refine and implement the idea. Using the idea button is confidential and free of charge.
Test your idea here